Everyday choices can impact our local communities!
$10,578,893
$6,214
46,331,900
42,035
11,423
314,035,770
Single-Use Bags Not Used*
Date last updated: 12/04/2023
*See FAQs for calculations.
PS It Matters partners with retailers to create profitable mission-driven initiatives in which a portion of every business transaction gives back to a local, community nonprofit.
Our initiatives are currently successfully deployed in 3,000+ retail locations across the country. From reusable bags to floral bouquets, we are on a mission to impact our local communities through everyday choices.
How do these programs work?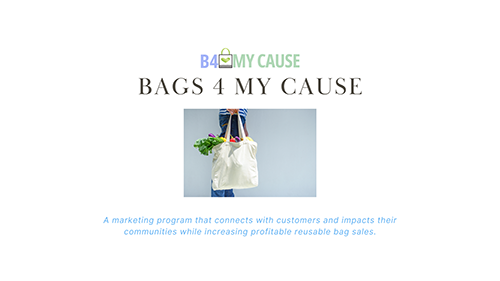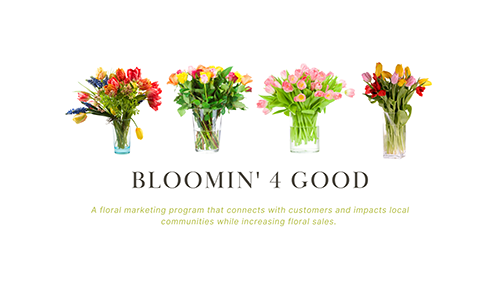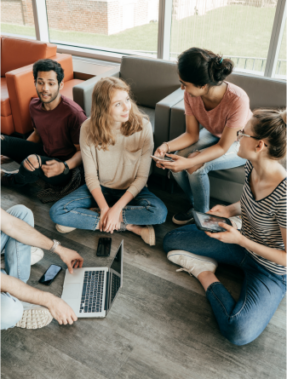 Partner With Us!
Let's make a lasting impact on our local communities together!
For more information, reach out to
Jim Brennan, Co-Founder & COO at:
207.351.6903
jimb@psitmatters.com